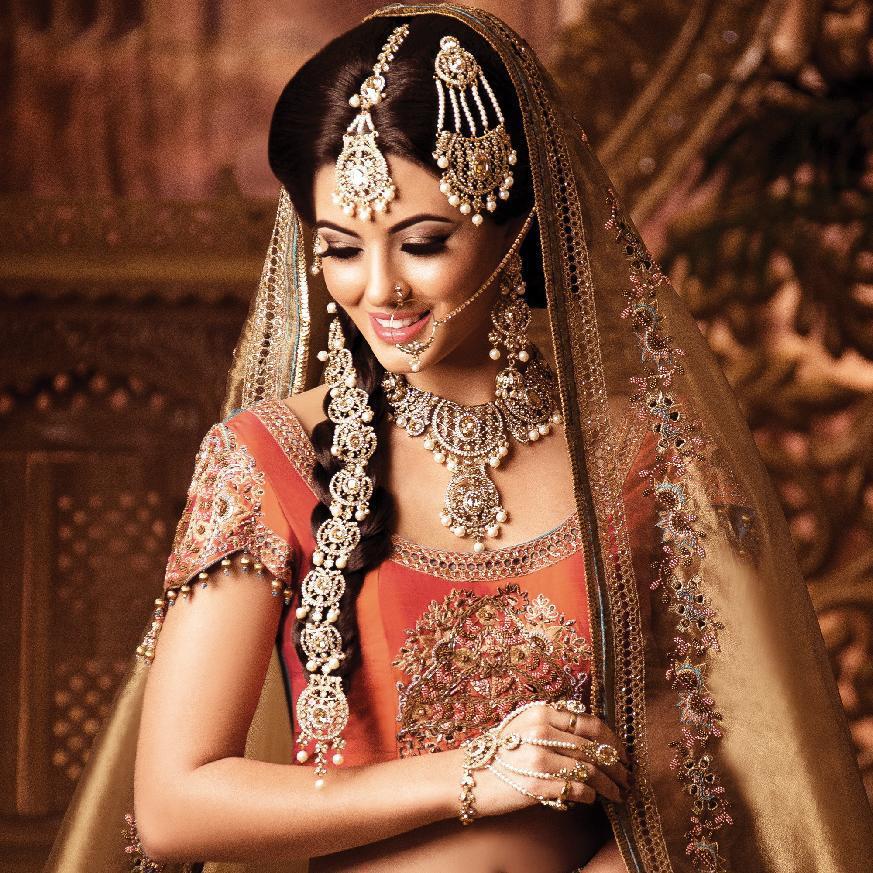 Your wedding day is a pretty big deal and you need to know how to keep everything correct. Either you can plan your wedding with the help of the family members or call professional wedding planners for more perfection. Other than the decoration, invitation, food and venue selection, another thing which is unavoidably important is choosing the right dress, in the right size for your wedding as its going to be the most special day in your life.
Work out a budget – Work out the financial limits before everything else. Planning out the wedding budget is not an easy task. But if you have collaborated with professional Wedding Planners, then they will take the entire thing in charge.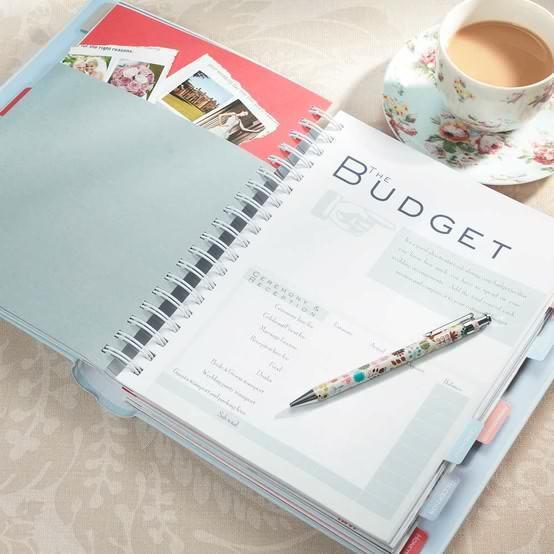 Keep your venue in mind- Keep the venue in mind before settling for the wedding dress. Like a heavy gown will fit right in a beach themed wedding. Let the wedding planner finalize the venue before you take the last call for your wedding dress.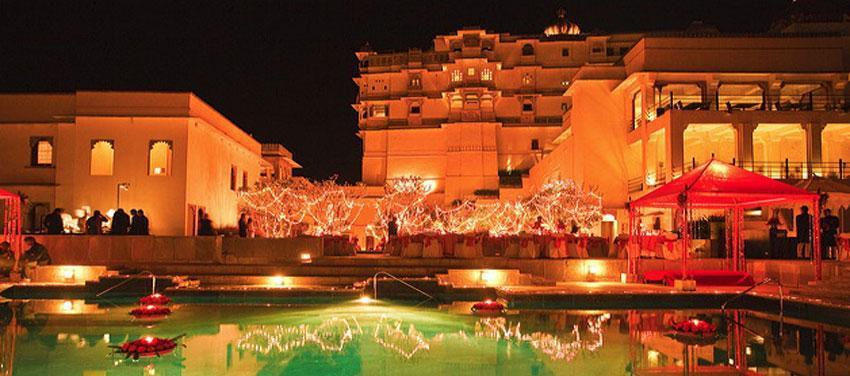 Know your silhouette- A wedding dress might look wonderful if it fits well, with your body type. Your body type can be among pear shaped, petite, tall, slender, full, apple shaped, etc. Don't overlook this matter and choose the bridal attire as per just your wish.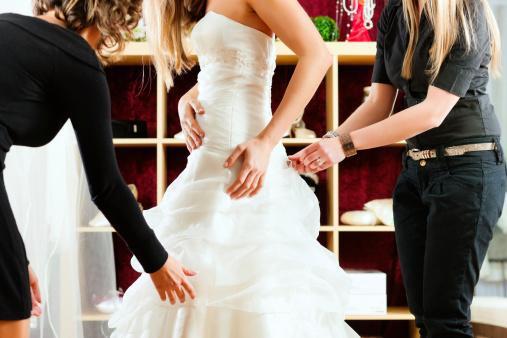 It's okay to love your dress-  Its obvious to fall in love with your first wedding dress, so don't worry.  Listen to the functions of your brain and not just heart. Don't pick the attire that you like, but not your body.
 Finalize and stop shopping- Even though your heart wont ask you to stop, but there should be a point when you need to take the final call. If you are unable to call the final deal, let your wedding planner handle it all.
 Be open to alterations- Don't get to possessive of the dress and always stay open to alterations.  Alterations are for good. They are suppose to make look better and make the dress look as if meant for you.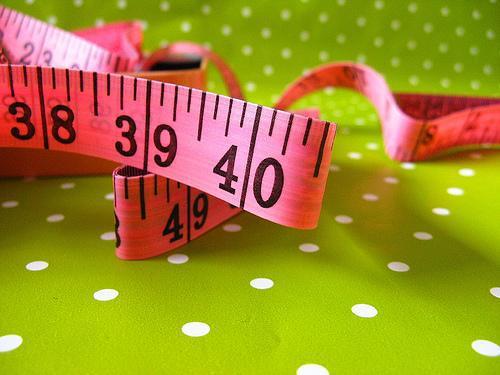 Learn to trust your instincts- Even though its hard to trust your friends when they disapprove the dress you love, you should still just simply trust your instincts and pick the one which you like the most.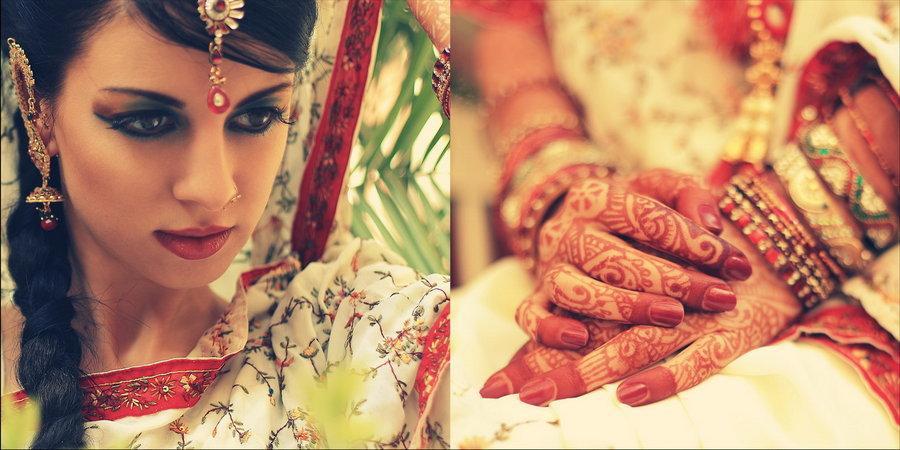 Leave the room in the budget for extras- There might be some additional need to buy a lot of things, just at the end moment. So, its necessary that you keep a  room for extras.
Stay open to different styles- Always stay open to different style of dresses as it may  so happen that you like a particular style, but it doesn't suit your taste, but suits your body type. You may even try fusion themes and present styles from various regions to carry a unique look.