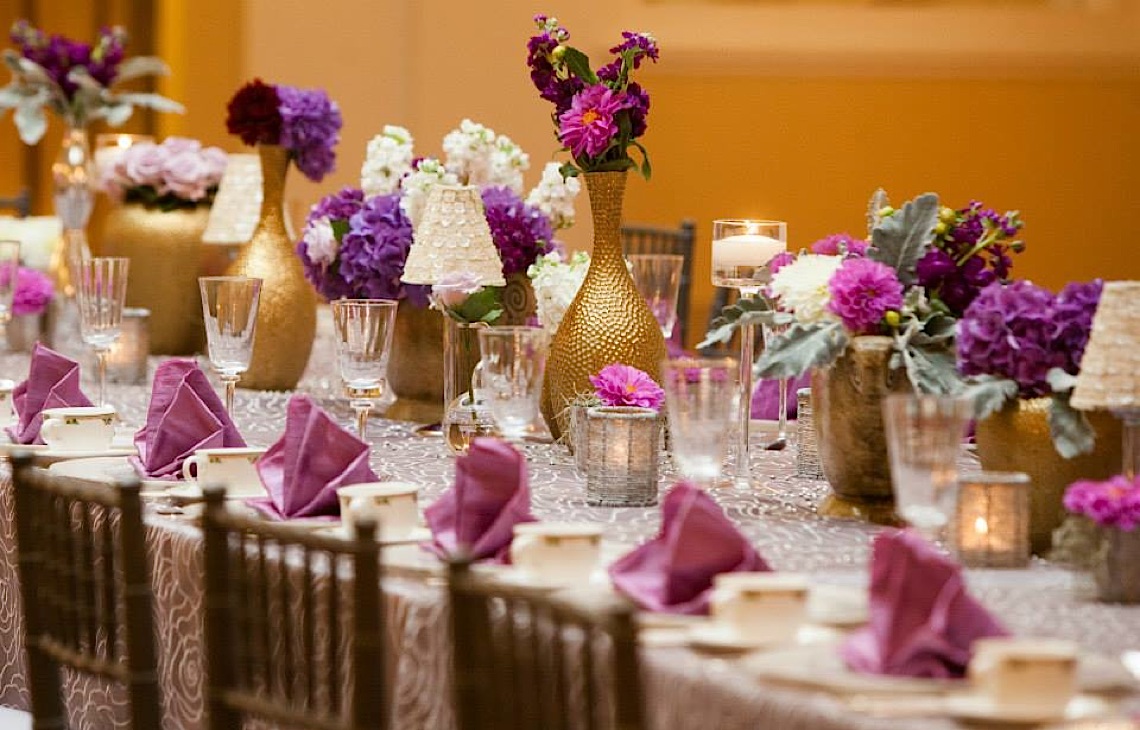 Having a wedding theme is a great way to show case coordination of all the details of the special day. The word innovation rightly defines creativity, where one can find colors all around and decorations with customized cut out.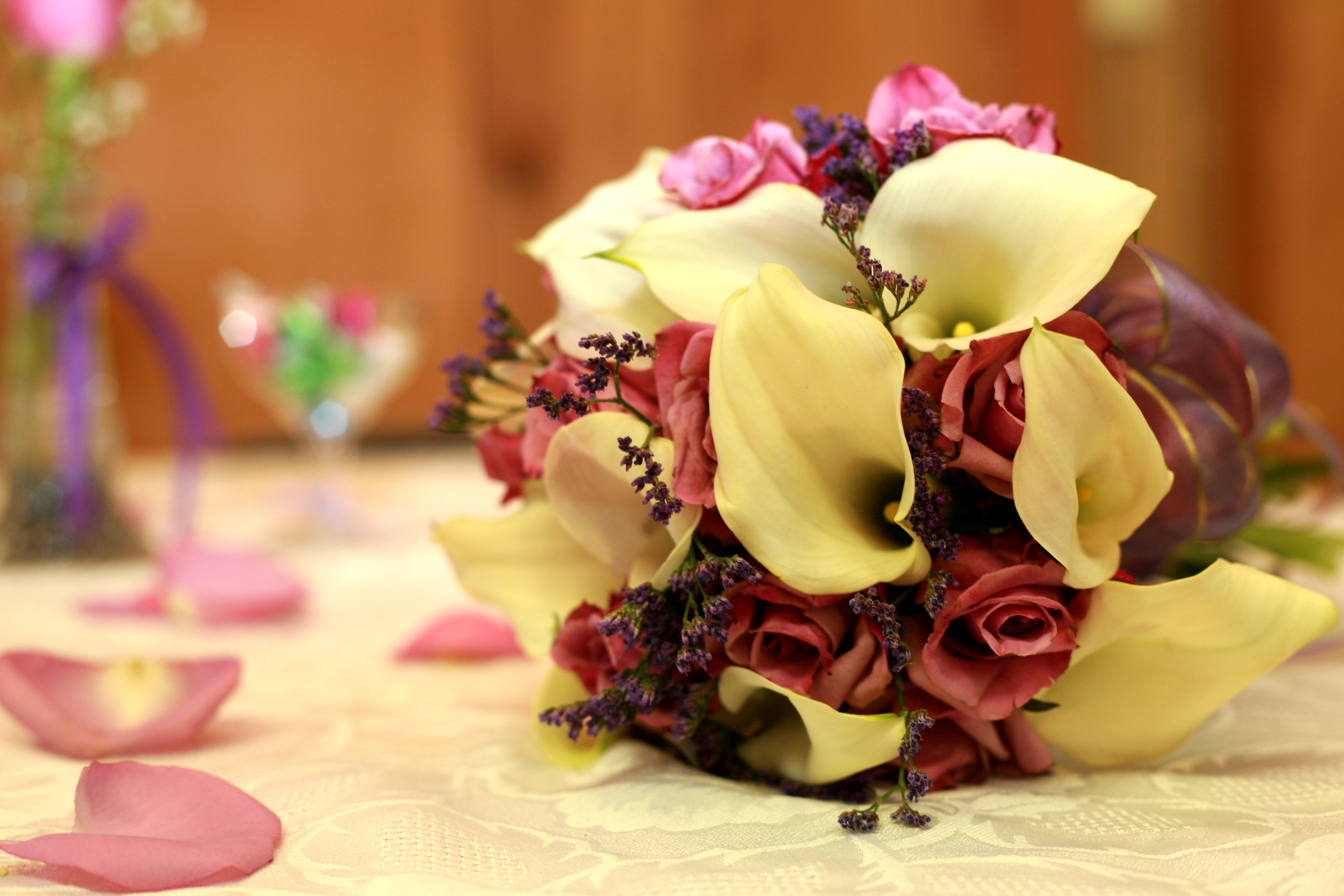 Indian wedding is all about  color filled rituals, grand feasting and traditional ceremonies. Wedding in India, includes customs like Haldi, Mehendi, Wedding reception, Sangeet, etc., are celebrated for  4 long days at a stretch.  The grand majestic celebration makes  the wedding special and this represent a fashion. Keep the traditional rituals in mind, theme weddings have become highly popular in India and also throughout the world. It's grand and majestic by itself and gleams in glory with the people within.You can take help from the theme Wedding planners who can help you with various wedding packages and takes complete responsibility of making the wedding a great success.
Your wedding day is the most sought after wedding themes are as follows:
Rajwada theme
This theme is organized in a sophisticated and royal way, if you prefer a majestic wedding, then starting from the venue, to mandap and lighting. The theme colors should surround mainly royal blue, gold and red, orange, etc.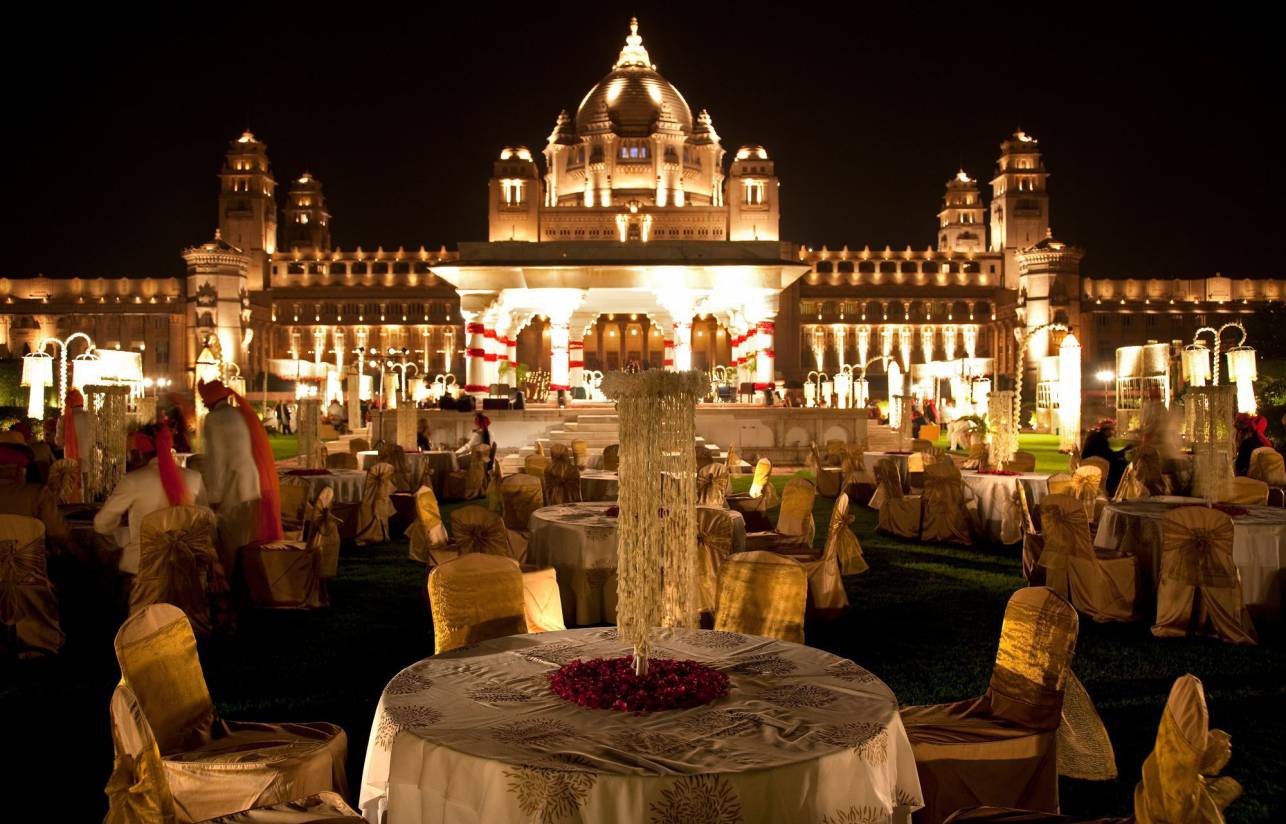 Color based theme
You can also base your wedding with the color themes  if you wish to make your wedding day stand out among the rest. Sky blue, white, pink, blue, monsoon, off white are the colors of summer while green , peacock blue and aqua are colors of monsoon.  You can base the entire color  theme matched with the color of flowers and attire too if you wish.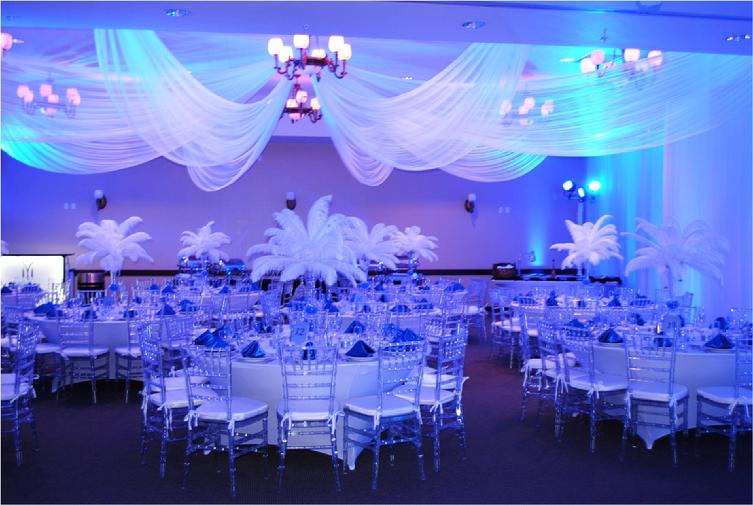 Floral theme
Floral themes are mainly popular in India and are opted by many families for many occasions. Either you can entirely base upon one single color flower shade or mix and match two color shades in a single color.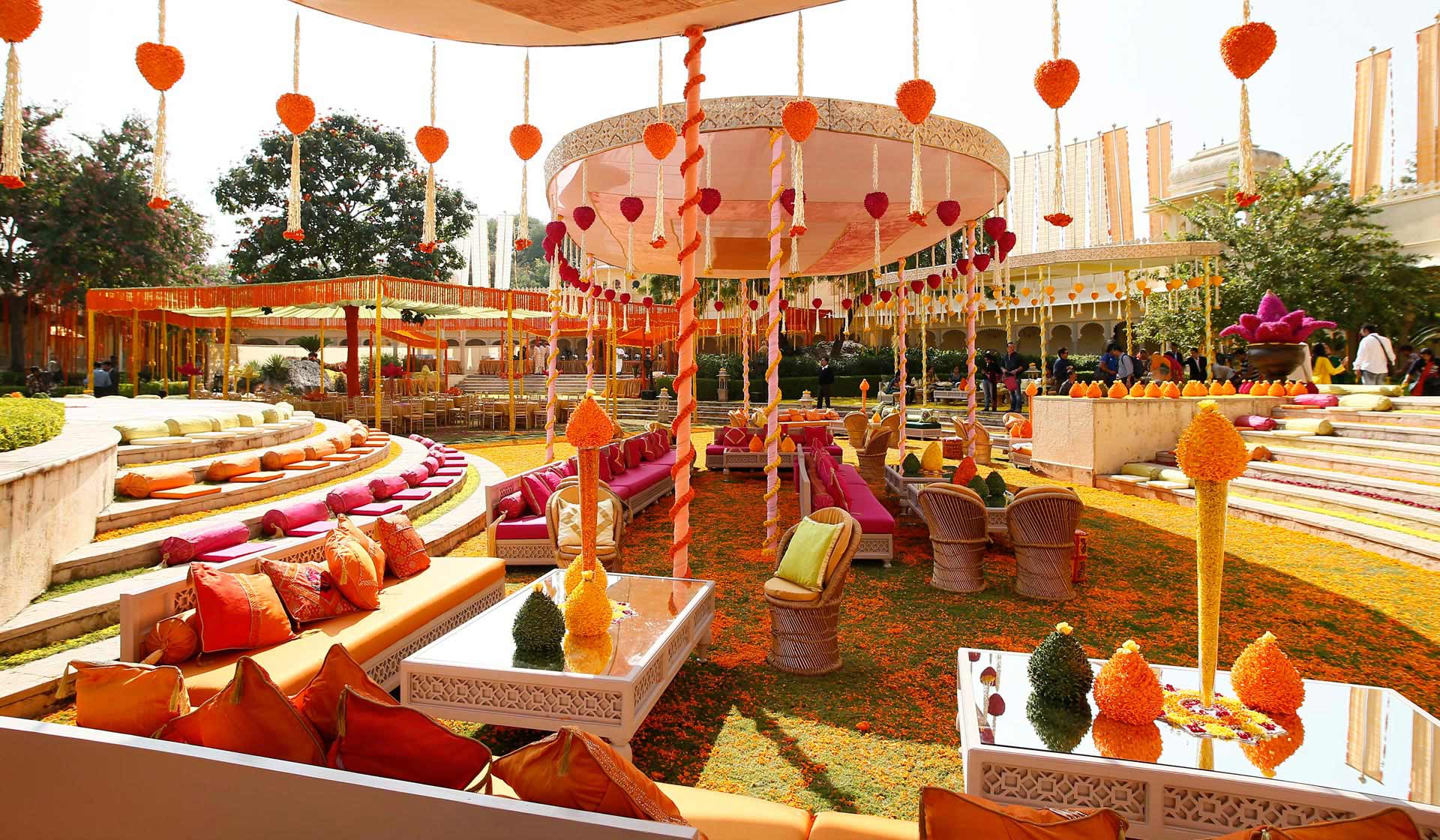 Diya theme
Along with the other things in a wedding decoration, you can also make a difference felt with candles, diyas and lanterns. Not only does it look gorgeous, but also compliments the royal look by filling the air with romance.